3D Printing Factory of the Future?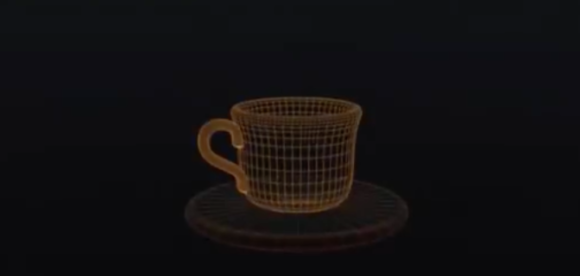 Jeff Hanson, presents a factory of the future. The factory includes a fully automated digital production facility, with 90 machines and only 2 people working on the floor, replacing materials and moving parts. Hanson explains the process of how a customer would go online, pick from the list of models, click print and the order will come in digitally. The factory prints the model and ship it to the client.
When being asked what can you print in this factory? Hanson reply: "you could make from a button to an automobile". 3D Printing is changing everything!
Hanson truly believes this is to be a game changer in manufacturing, an entirely new process, and that it is up to the next generations to take this to the next level.
Learn more about 3D Printing. Join the 3D Printing Trade Association.