3D Printing Business Start Ups – Check Out This One!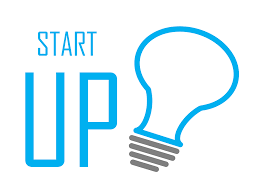 The Natural Machines Foodini creates, as the company says, "real food. 3D printed." Foodini uses real, fresh ingredients that are prepared before printing, with the main idea of promoting cooking with fresh ingredients. The company hopes to encourage people to create homemade food, when they would otherwise be discouraged to do so because it can […]
3D Printing Factory of the Future?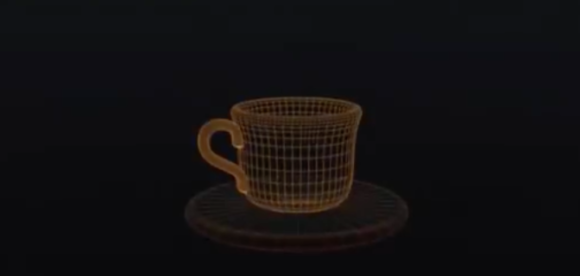 Jeff Hanson, presents a factory of the future. The factory includes a fully automated digital production facility, with 90 machines and only 2 people working on the floor, replacing materials and moving parts. Hanson explains the process of how a customer would go online, pick from the list of models, click print and the order […]