3D Printing Advice For Market Entry Into the USA
Marketing into the USA? Here is a point made quickly for firms wishing to market into the USA. Check out the Association of 3D Printing as a way to learn more about the 3D Printing Industry and how to penetrate it. Also, take a peek at Market Entry Partners.
3D Printing to Disrupt 47 % of All Manufacturers!
In a new market research report, 47% of the manufacturers surveyed identified the top barrier to implementing a 3DP strategy is the uncertainty of a 3D printed products' quality, followed by lack of talent to exploit the technology (45%). Intellectual property protection is another potential concern, where CAD-files, 3D scanners and printers could open the […]
Financing New 3D Printing Businesses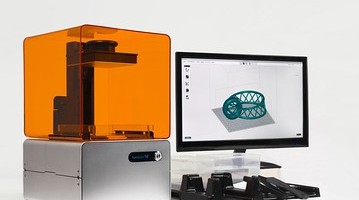 Over the past few years, the internet has democratized […]