3D Printing Business Incubator – One Of Note In The 3D Printing Industry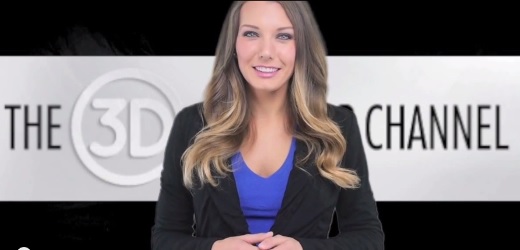 There are many incubators for software startups but not so much for hardware and manufacturing. Let's change that.
The Reidency is a 3d printing and hardware startup incubator for early stage entrepreneurs. It is specifically designed for entrepreneurs outside of Silicon Valley who may have a great idea, first prototype, or a few customers, but lack of access to Venture Capital and a network to grow the business.
The business model is a spin on traditional Incubators. We give a small amount of funding to support a few months of work in a residency program with access to advisors, and also materials and equipment. We also will provide services for operating in Silicon Valley, and potentially setup satelites in othe important innovation hubs around the globe. This will be a for profit business that makes many small bets on young hungry entrepreurs, knowing that most may fail but a few may succeed and do things that change the world for the better – with hardware!
I have identified a space in San Leandro, CA that is perfectly suited to hardware startups. Wide doors and halls with inexpensive lease options and the ability to extend space. Plus 40 GB fiber internet connection! The city of San Leandro is less than an hours drive from Silicon Valley VCs and the city of San Francisco. The port of Oakland is less than 15 minutes away. City and local government are flexible and pro business.