3D Printing Business Start Ups – Check Out This One!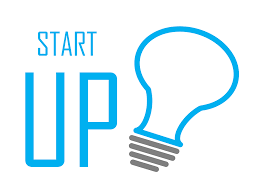 The Natural Machines Foodini creates, as the company says, "real food. 3D printed." Foodini uses real, fresh ingredients that are prepared before printing, with the main idea of promoting cooking with fresh ingredients. The company hopes to encourage people to create homemade food, when they would otherwise be discouraged to do so because it can be difficult and time-consuming.
Foodini connects to the internet and has a built-in touch screen that allows users to choose recipes. Once the recipe is chosen, Foodini will instruct what food to put in each capsule, and then the printing begins. While Foodini is not available to the public yet, you can sign up for email notifications about the company's progress. Will it replace salads?