3D Printing Startup Incubator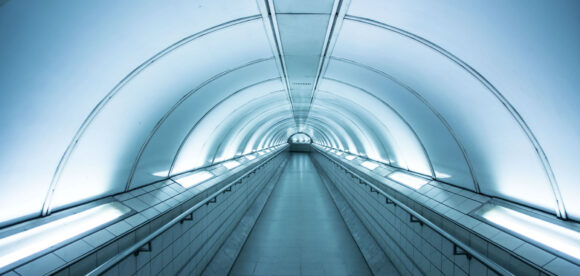 Invented by Chuck Hull in 1986, 3D printing allows for the physical fabrication (making) of a three-dimensional object in the real world from a computer design. Objects can be virtually any shape.
They must be communicated digitially to the printer — usually in a large set of thin slices — so that the filament (the plastic, typically one of two types ABS or PLA) can be extruded in a pattern that builds the shape from bottom to top.
Unsupported regions of the shape, such as arms on a snowman, are often built using additional support structures that can be removed once the print is finished.
3D printing allows for rapid prototyping, or building shapes quickly and easily that previously would have required more complicated manufacturing methods such as casting. Futurologist Jeremy Rifkin believes that 3D printing is the beginning of a third industrial revolution.